Our Special Offers
Apply for your loyalty card at the bar, receive a stamp for each meal you purchase.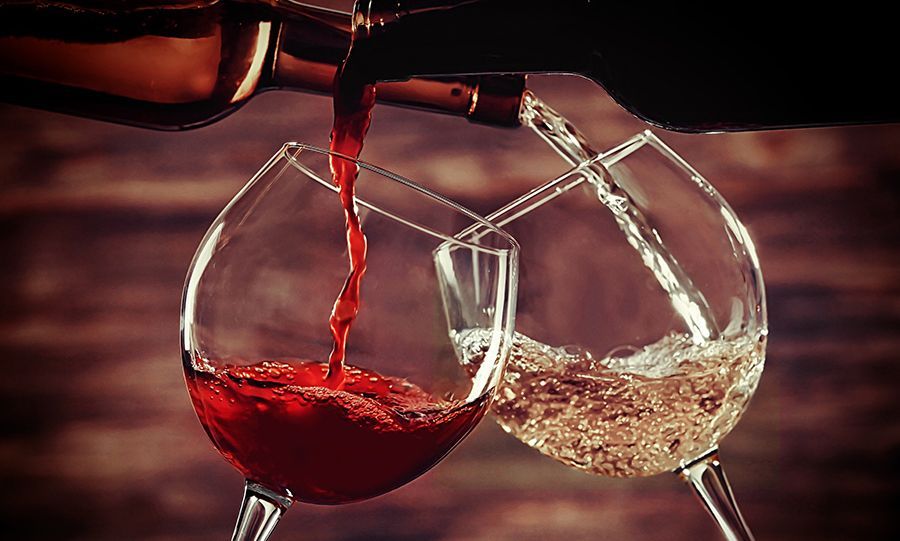 Buy Two Large Glasses Of Wine And Get The Rest Of The Bottle FREE
T&C - Buy two large glasses of wine from the selected range and get the rest of the bottle free. Must purchase two large glasses of the SAME wine at the SAME time.
List Includes - Fiori Pinot Grigio & Tall Horse Merlot
Two Pies for £20.95.
Tuesday to Saturday 12:00 to 18:00
Buy two house cocktails for £15.25